Pledge Form
Click HERE to download the 2023 Missions Pledge Form. You can print it at home, fill it out, and drop it off at the church office, or fill it out and email a copy to ncfoffice@gmail.com. Thank you!
Global Missionaries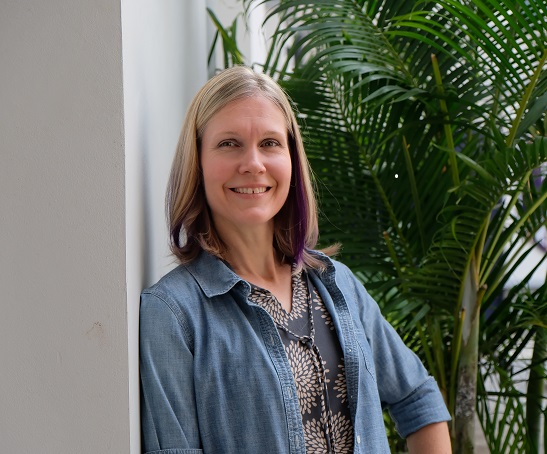 Amy Blair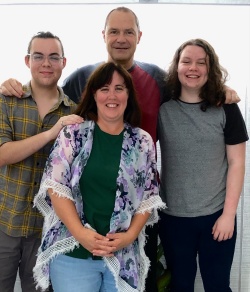 Jerry & Melanie Howlett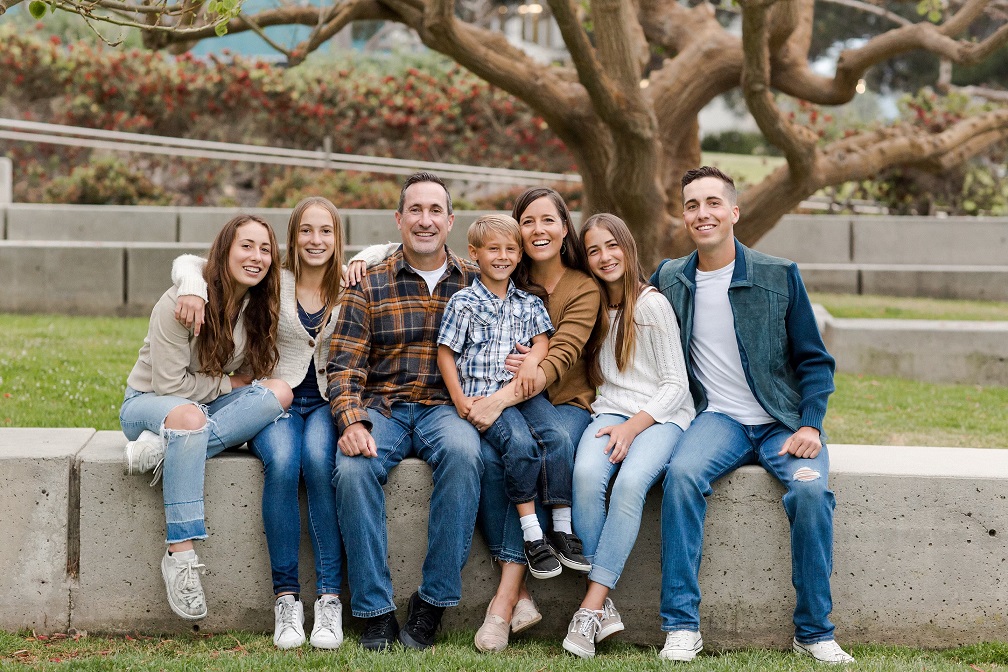 Todd & Hannah Morr
Hannah Scherer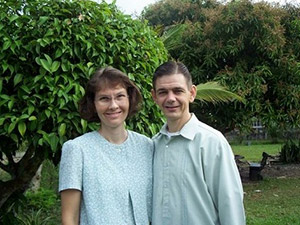 Kevin & Mary Brunner
Alex King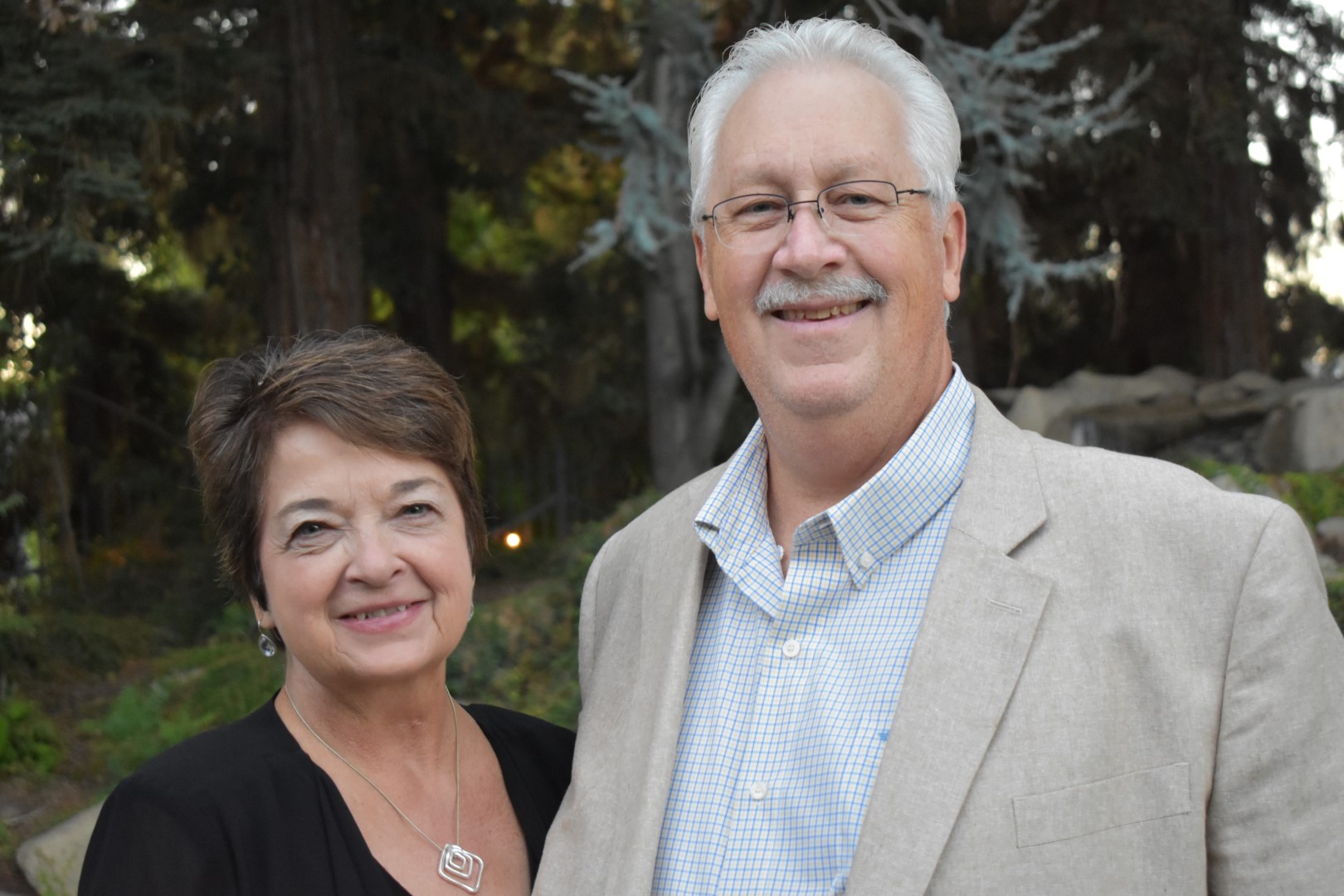 Brent & Connie Gregory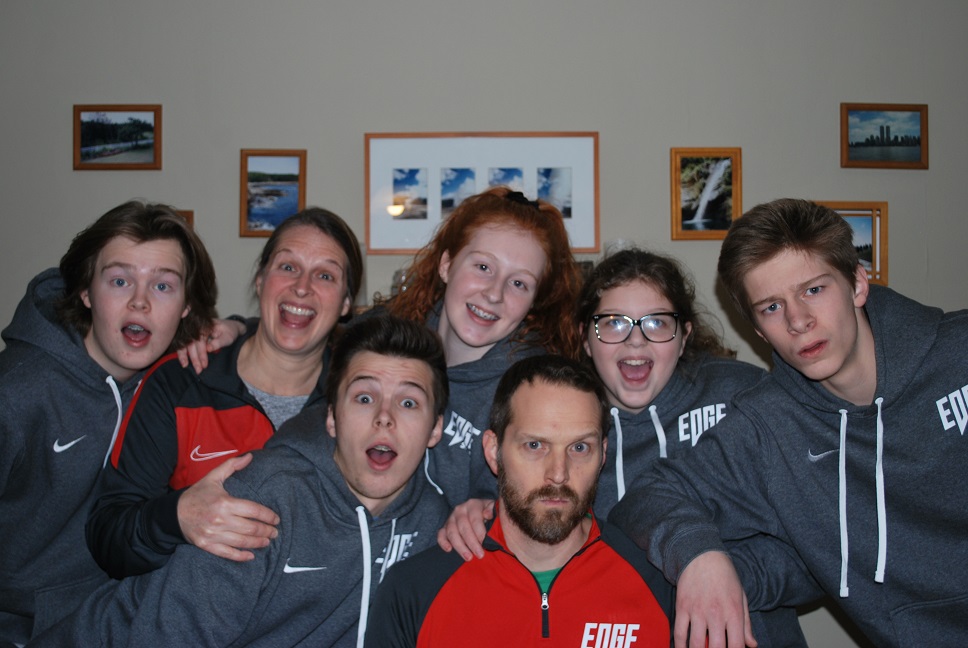 Ed & Wendi Rumbold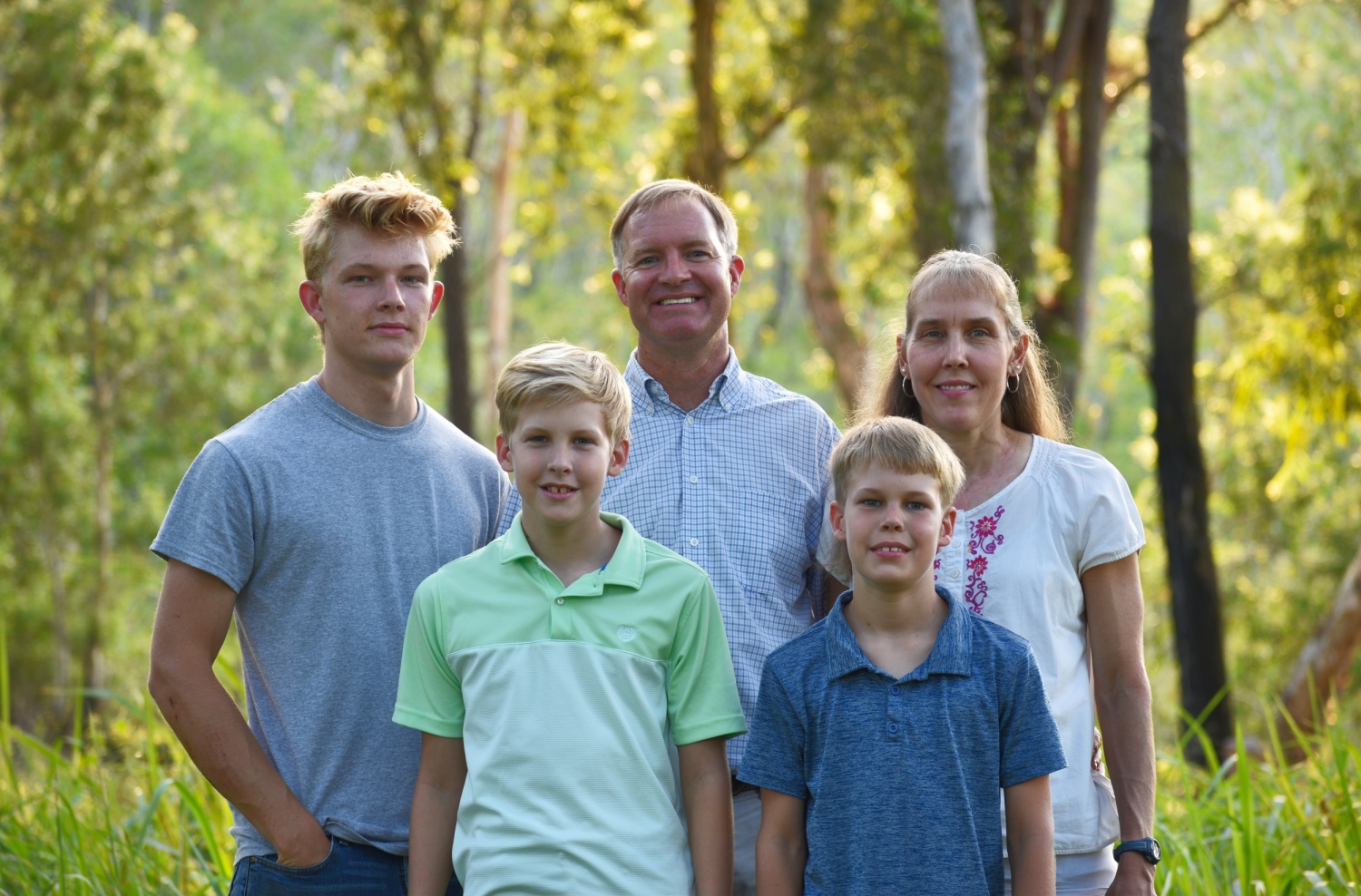 Mark & Kathy Hoving
* NCF also supports another family doing Bible Translation with Wycliffe. More information is on the missions display outside the sanctuary.
Local Ministry Staff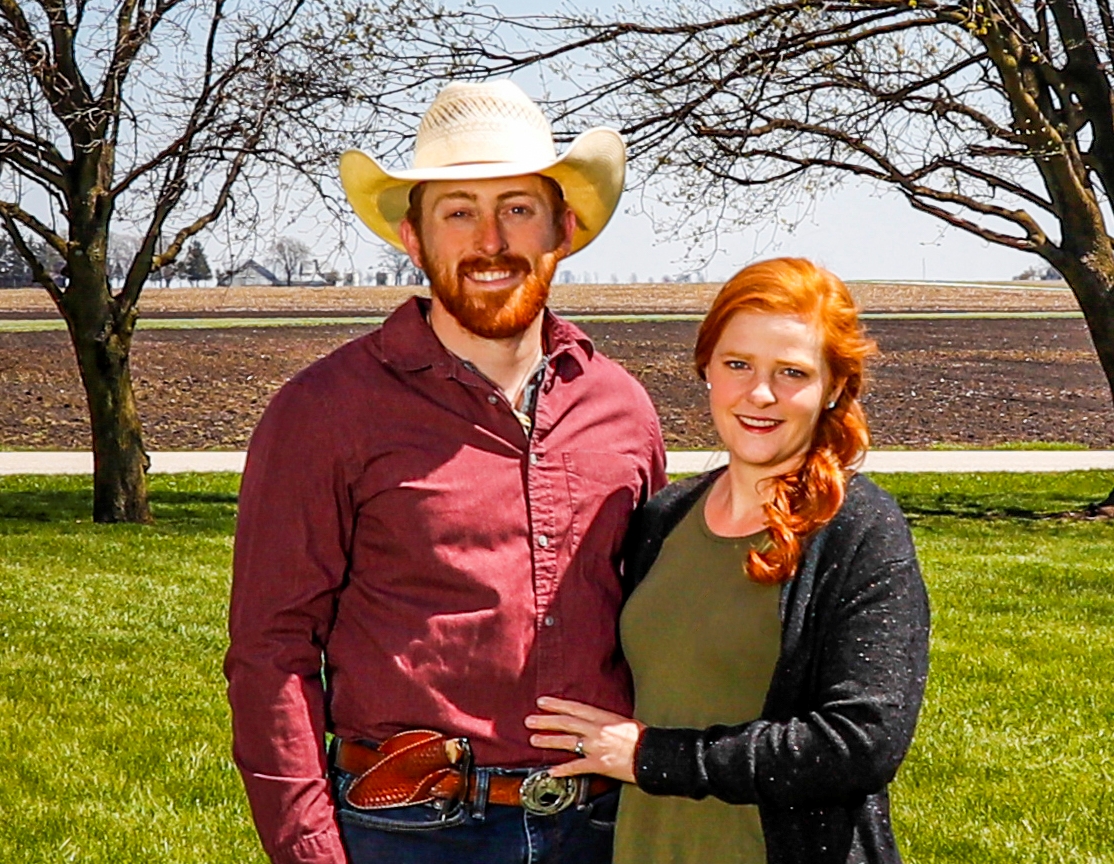 Mitch & Emily Cooksey
Amy Blair - Chiang Mai, Thailand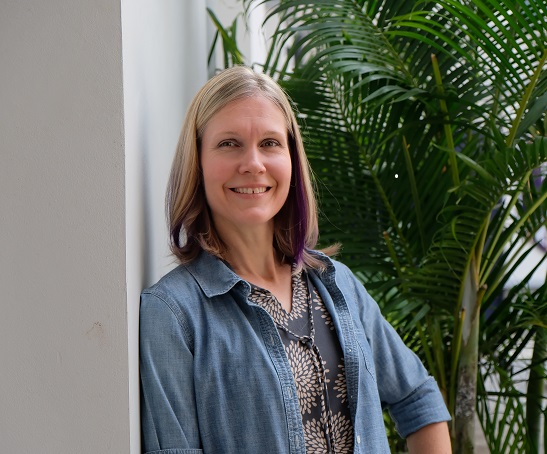 Amy Blair grew up in Tremont, IL. She knew from a very early age that she wanted to be a jungle missionary, living in a grass hut and eating bugs. She dreamed of teaching national children how to read and write, but said she would never teach missionary kids in a big city. After graduating from Moody Bible Institute with her elementary education degree, God used many people and circumstances to convince her that she could indeed be a real missionary by doing what she grew to love, teaching missionary kids.
Amy has been teaching 3rd and now 5th graders at Grace International School (www.gisthailand.org) in Chiang Mai, Thailand, since 2003. Grace serves over 600 students, primarily children of missionaries who are ministering in over 24 countries.
Besides her students, Amy also deeply loves the Thai people who live in and around Chiang Mai. She has been able to learn the Thai language so she can build many relationships with them by shopping at the local markets, hanging out with them, planting and harvesting rice in villages, and living with Thais from time to time. Her heart's desire is that all Thais will soon have their eyes opened to the truth and turn their hearts to Jesus.
If you would like to contact Amy by mail, email, or phone please contact the church office (ncfoffice@gmail.com, 925-5120).
Brent & Connie Gregory - Tremont, IL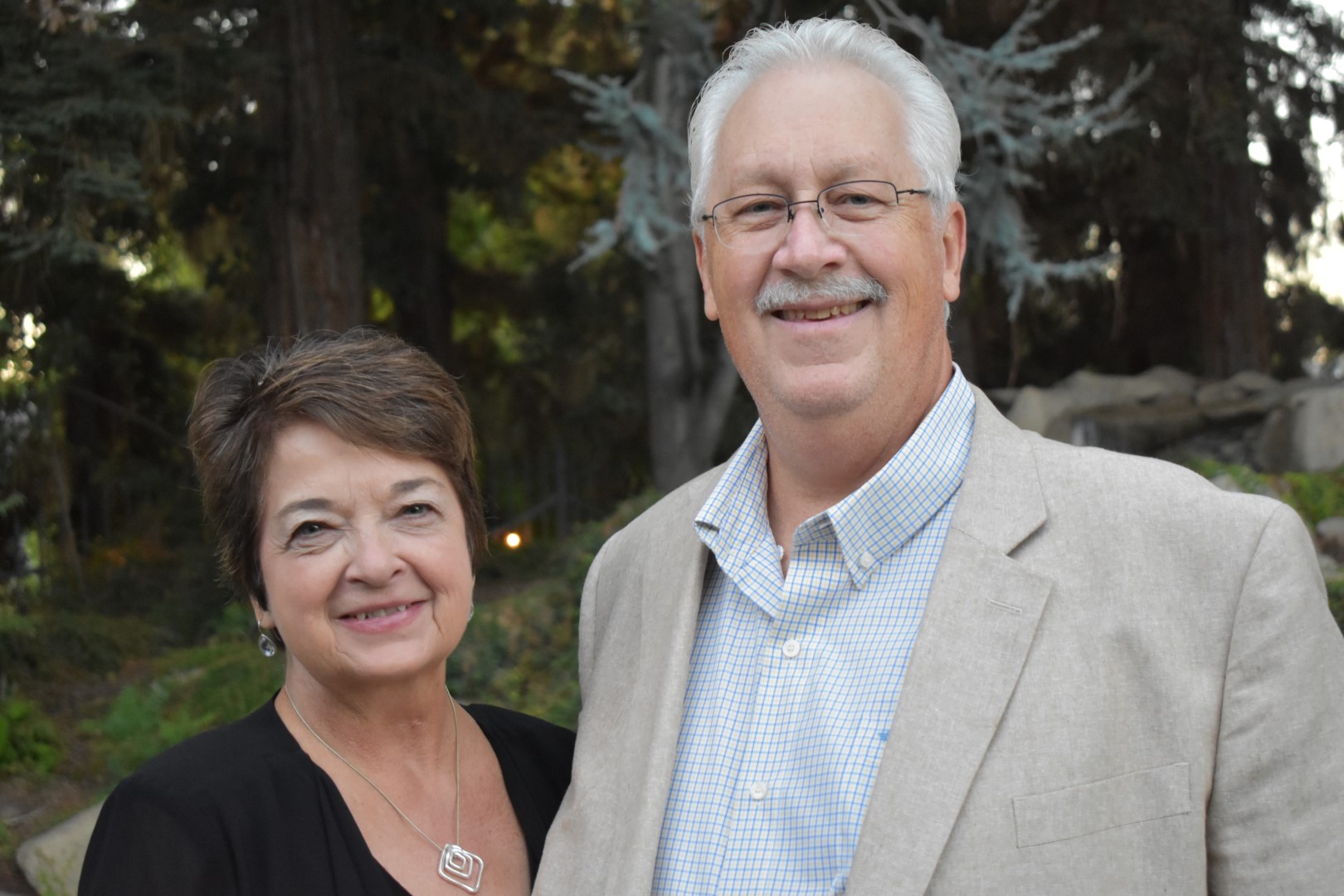 Brent and Connie Gregory, together with their sons Micah and David, served for ten years on the mission field with Project AmaZon (PAZ) in north Brazil. Among other responsibilities, they accepted the role of member care facilitators for PAZ and served in that capacity for their last 3 years in Brazil. After leaving Brazil in late 2014, they joined the Gateway Center for World Mission and served a one-year internship in missionary care at Heartstream Resources in Pennsylvania. Since then they have been providing missionary care for their church, their agency, and the missionary community at large. In March of 2018 they joined the staff of Barnabas International and continue to provide pastoral care to missionaries.
To learn more or receive their newsletters, contact Brent and Connie at This email address is being protected from spambots. You need JavaScript enabled to view it.. To find out more about Barnabas International, visit their website at https://www.barnabas.org/.
Jerry & Melanie Howlett - Clarkston, GA

Jerry & Melanie Howlett and their sons, Sawyer (14) and Dawson (12), moved to Clarkston, GA in the summer of 2014. They are serving with Global Frontier Missions in "the most diverse square mile in America" (according to the New York Times Magazine). Clarkston is roughly 3 square miles made up of 50+ nations, over 60 languages, and 90+ Unreached People Groups represented. Their neighbors are from Iraq, Syria, Egypt, Afghanistan, Ethiopia, Congo, Nepal, Burma and more. The Howlett's spend their time both ministering in the community with the refugees as well as serving GFM staff and students.
Todd & Hannah Morr
Sending Organization – SOMA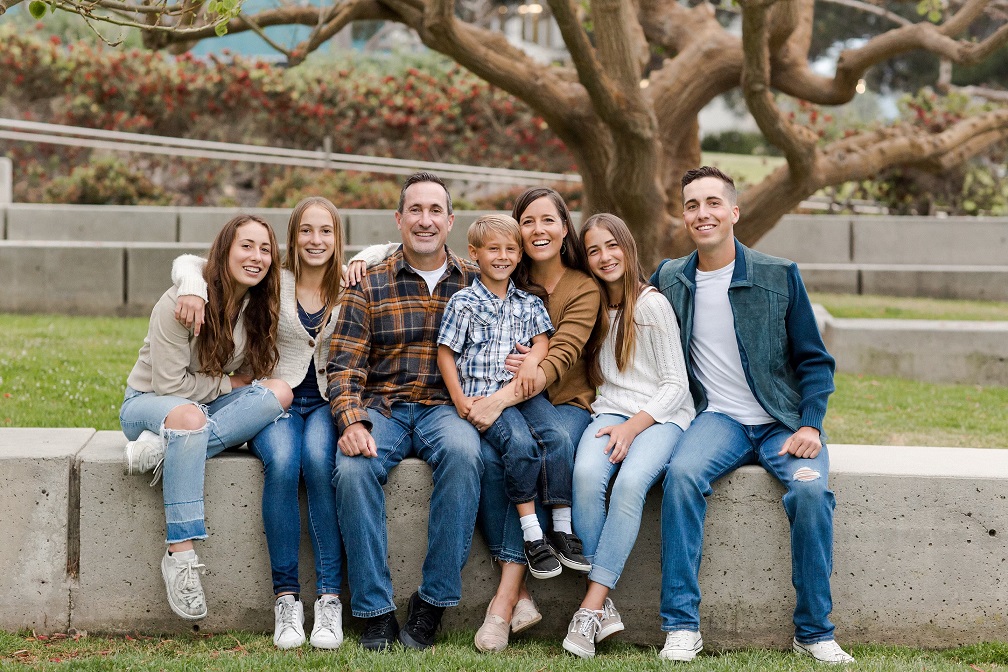 Todd and Hannah are founding leaders of the Soma Family of Churches and Saturate the World. For the past 20+ years, Todd and Hannah have been helping train and coach churches in more than 20 countries to form Missional Small Groups and Missional Communities. Much of their ministry involves consulting with church leaders and their teams to assess where they need help and how to move forward with concrete plans towards greater disciplemaking and missional effectiveness. Todd and Hannah lead a Gospel Community in San Diego with New City Church. They have 5 kids who love Jesus, love sports and the outdoors, and love to spend time together as family.
Here is a link to the Morr's church: www.newcitysd.com
To find out more about what they're doing, go to: www.wearesoma.com
Ed & Wendi Rumbold - Eastern Europe
Sending Organization – Josiah Venture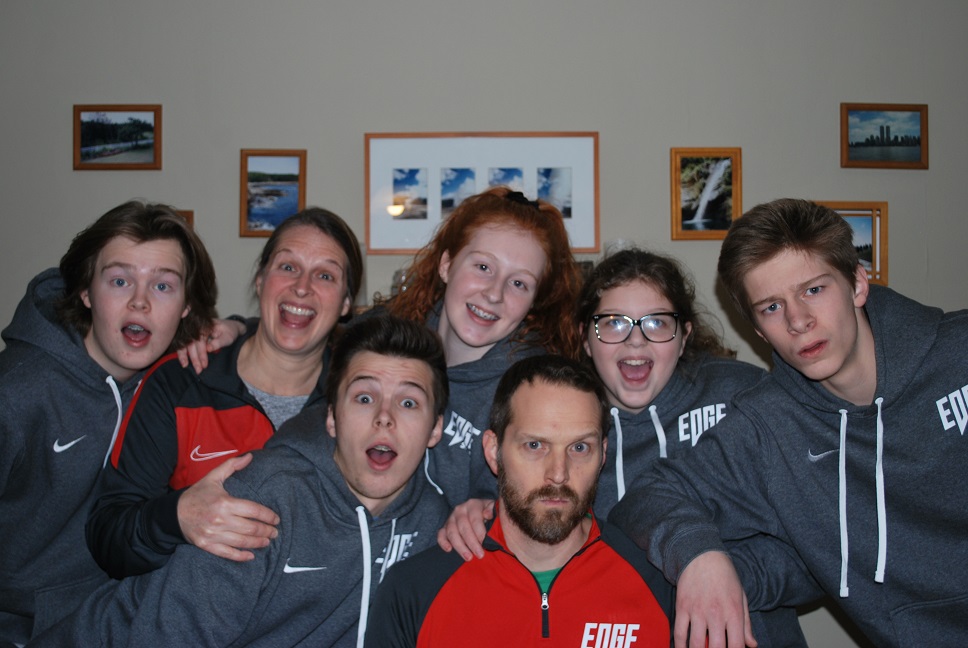 Ed and Wendi Rumbold and their five children, Jayce, Tate, Jaylin, Gage and Shaylee, are serving in Slovakia, Eastern Europe. They are with Josiah Venture, a mission organization which currently serves in 11 Eastern European countries. Their ministry focus there in Bardejov, Slovakia is primarily on the youth. They work with a local church, helping in the youth group. The main roles they have with youth are organizing the summer English camps that take place across the country, following up with the students in their town who attended these camps, and strategically training youth leaders throughout the year. Ed is in charge of recruiting American interns who help with the English camps during the summer, as well as recruiting North American churches to come join them for one session of these summer camps. The Slovak students who come to these English camps practice speaking conversational English during the week, while also hearing about the love of God for them and the sacrifice of Jesus that can change their lives.
You can find the Rumbolds on Facebook, or read more about them on their blog... rumbold7.blogspot.com
E-mail: This email address is being protected from spambots. You need JavaScript enabled to view it. or This email address is being protected from spambots. You need JavaScript enabled to view it.
Mitch & Emily Cooksey - Tremont, Illinois
Sending Organization – Salem 4 Youth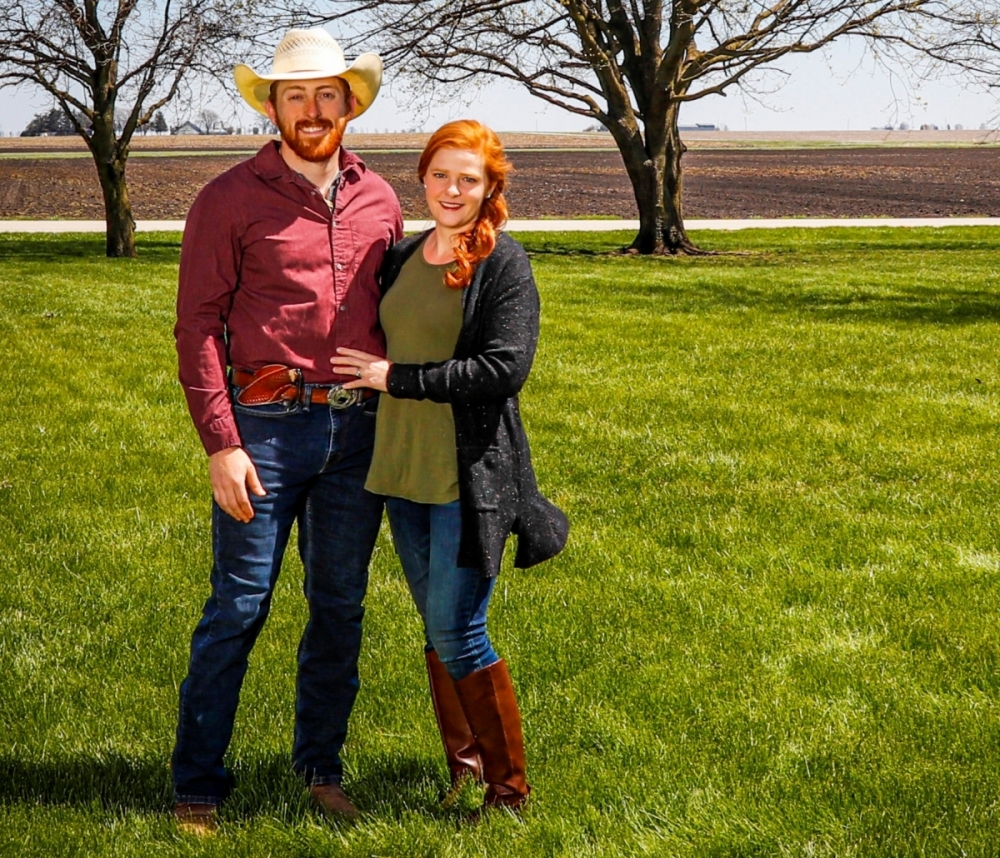 Mitch and Emily Cooksey currently live in Tremont, Illinois. Mitch serves at the Salem 4 Youth Boys Ranch in Flanagan, IL. Salem is a Christian based boarding school for troubled teenage boys who are struggling with drug addictions, anger, and their behavior has escalated to the point where they should no longer remain in their home. Mitch is a vocational counselor and works alongside other staff to run the equine program. Mitch has always loved horses and is so thankful that he can use his skills with horses to help teach young men more about Jesus. Mitch has worked part-time at Salem since 2015 and started full-time in the summer of 2019 after graduating from ISU with a Bachelor's Degree in Psychology. He and Emily were married in December of 2016 and currently live in Tremont, IL. Emily works as a nurse at Unity Point Health Methodist hospital in Peoria. They are expecting their first child in November 2020.
Donations can be made to support their mission at Salem 4 Youth through NCF or also directly to Salem 4 Youth via check or PayPal on their website at
www.salem4youth.com
. Please specify that your donation is for Mitch and Emily Cooksey. If you would like to know more, Mitch and Emily would love to talk with you. Email:
This email address is being protected from spambots. You need JavaScript enabled to view it.
.
Mark & Kathy Hoving - Papua, Indonesia
Sending Organization – Wycliffe Bible Translators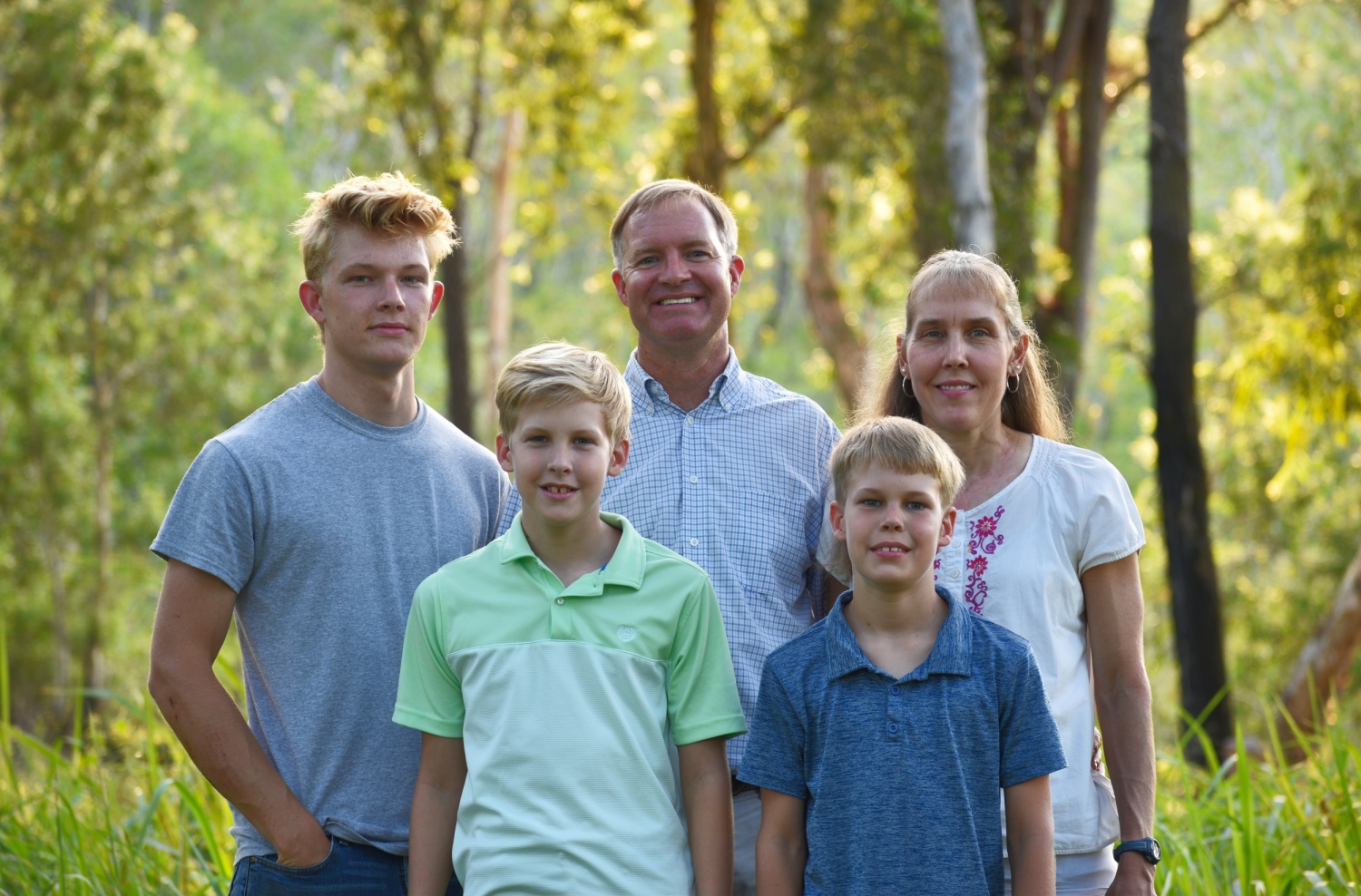 Mark is a pilot/mechanic and instructor with YAJASI, a non-profit organization that serves missionaries, churches, and isolated people in the interior of Papua. Kathy is serving as a wife and a mother to their three boys, Micah, Levi and Andrew.
Email: This email address is being protected from spambots. You need JavaScript enabled to view it.
Kevin & Mary Brunner - Bicol Region of the Philippines
Sending Organization – Baptist World Mission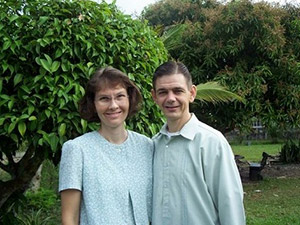 Kevin and Mary (Blair) Brunner serve in the Philippines with Baptist World Mission. They are involved with children and youth ministries in schools and local churches. By teaching children, they are able to connect with whole families and then visit homes to share the Gospel. They are currently beginning a church in the Himaao area of Pili where there is no Gospel preaching church. Email: This email address is being protected from spambots. You need JavaScript enabled to view it.
Hannah Scherer - Los Angeles, California
Sending Organization – CRU
Cru is a non-denominational ministry that serves to connect college students to Jesus Christ. Hannah serves on college campuses in the greater Los Angeles area, specifically California State University-Fullerton, with a heart for building Christian community and reaching students with the good news of the Gospel. She is passionate about discipling young women and is especially gifted with one-on-one conversations and evangelism. Hannah was raised in Tremont and came to maturity in her faith during her college years through Cru in Peoria which motivates her to bless others where she herself has been blessed.
Alex King - Eastern Europe
Sending Organization – Josiah Venture
Alex first served with Josiah Venture in 2013 after being asked to join an English camp team in Slovakia. That trip exposed him to all that God was doing there and showed him God's heart to reach all nations. Over the next seven years, as he went on more short-term trips and completed two JV internships, his passion for the youth in Slovakia grew and he knew he wanted to return as a full-time missionary. Alex is serving with the Edge Sports ministry. They use sports camps and tournaments to bring the love of Jesus Christ to students. His team focuses specifically on floorball and eSports, with the goal of eventually setting up teams and leagues across the country.